Days and months have rapidly passed and without realizing, we are already at the 15th month (1 year and 3 months) of our stay in Taiwan. That which used to be an "infant mission" is actually slowly growing up, at least in terms of time covered so far, for which we really thank the Lord for His goodness to us.
With the passing of the time, you will agree with me that many things change, or at least are expected to change. This is the situation that is engulfing us at the moment. From all corners, both from outside the country (especially from our friends and fellow Consolata Missionaries) as well as from our host local church, is beginning to ask us different questions implying that the expectations are taking a new shape.
People from outside Taiwan are beginning to ask how far we have gone with the language; whether we are able you celebrate Mass in Chinese now; whether we have begun any serious pastoral work, etc. The local church (with the Bishop included) as well do ask us whether we have begun to ready the gospel in Chinese; whether we have started writing your short Chinese homilies, etc. If we had some pressure at the beginning, now it's growing pretty high because the people's expectations are as well increasing.
While all might seem so gloomy to us due to the fact that the language, the socio-cultural as well as religious milieu is still unfamiliar; the truth is that, even without realizing, lots of things are happening. Those 15 months apparently have not been a waste, and believe me you: lots of positive surprises have become our daily experience, turning our initial sorrows into joy and our fears into strength. Here below are a few of such experiences:
1. Chinese language
According to various linguistic analysis, Chinese alongside Arabi, Japanese and Korean are considered to be the world's most difficult languages to learn. While many arguments can be made around such assertion, the fact is that it already created in us a serious of panic. This was such that at the beginning it seemed like a "mission impossible" to us. While we wanted to believe the contrary, many voices from friends would confirm to us how impossible it would be to learn "that strange language", adding on to our initial panic.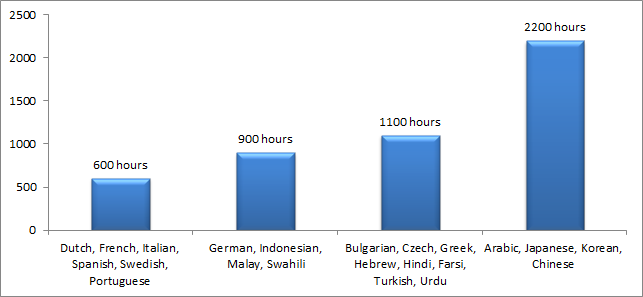 However, now with 15 months down the journey, our story has suddenly changed. We are now not in panic neither are we scared anymore; we have come to believe that the "mission impossible" is actually POSSIBLE! Does that mean that we have learned the Chinese language in 15 months? A big NO! What is clear to us is that there is already a light at the end of the tunnel. This light is a sign to us that a journey has been made and that the distance remaining to cover is not an impossibility.
You have never imagined what degree of pleasure it gave to one of us after having received a local telephone call only realized later that the conversation was in Chinese. "In which language!!!!" Well, that was the exclamation prompted by the fact that the caller could hardly speak a word in English. Just a few days after, another surprise: "You read the Gospel passage in Chinese during the Mass!!!!"; exclaims one. Furthermore, although with lots of efforts, we are now barely able to celebrate Mass in Chinese. This might sound insignificant given the time we have spent learning the language; however, for us it like making a jump from "heaven to earth". Indeed "patience pays".
2. Socio-cultural and religious reality
A recent visit to the southern part of Taiwan (Kaoshiong) left me more perplexed than I already was when it comes to the local Socio-cultural and religious beliefs and practices. This is one of the most traditional cities of the Island with magnificent socio-cultural centres as well as religious temples and sites. Visiting these centres leaves one with not word to say but with a heart full of admiration and awe at the sense of art and the centrality of GODS and spirits that govern the major part of the lives of the people and influence their way of life in general.
The more I venture into this particular reality, the more I confirm my ignorance on the same and the need to be humble and learn from every little detail that I come across everyday. The prejudice that I came with given my Christian background is seemingly crumbling down as I realize (like Moses in Ex 3:5) the need to "Take off your sandals, for the place where you are standing is holy ground."
The use of art, signs and symbology cuts across the cultural and religious world of these people and thus is manifested in their social expression and the general way of life. Everything is carefully designed to its minor details and each detail has some particular meaning and connection with every other aspect. At the end of the day, all are connected back to the gods. They control virtually all the aspects of life of the people: culturally, socially, religiously, etc.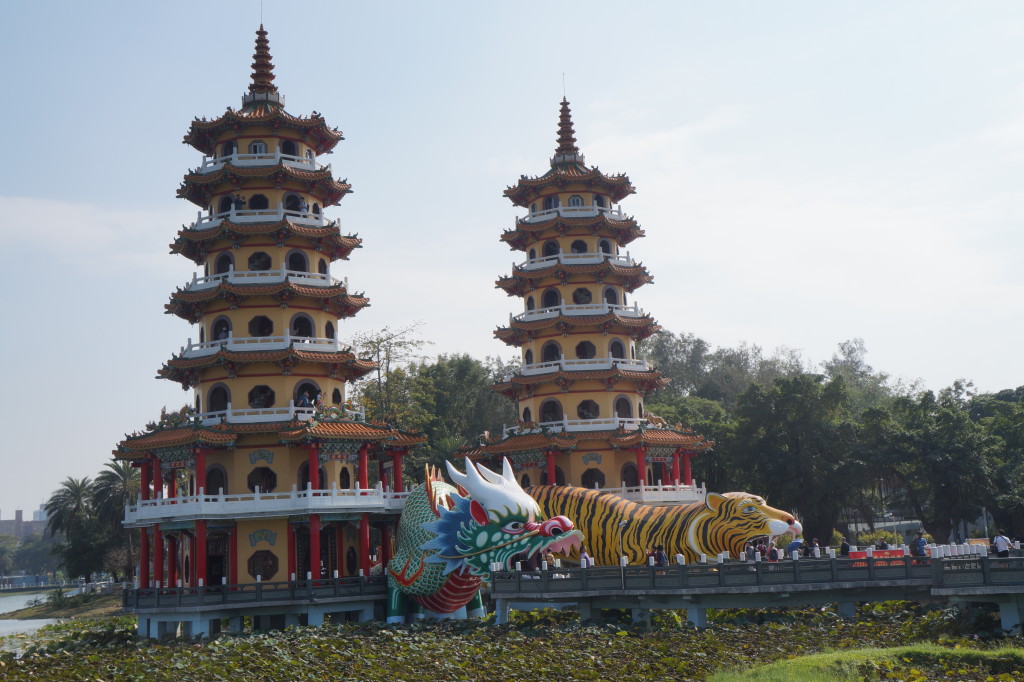 The strange thing is that at the beginning all this world of symbolism used to look so scary to me. This was probably because they would make no sense to me; all was strange and meaningless besides being scary. I personally have the phobia of reptiles and so standing the sight of a dragon (which is at the centre of Taoism as a religion) was unbearable. Besides that was the sight of scary human beings-like statues in every Taoist temple.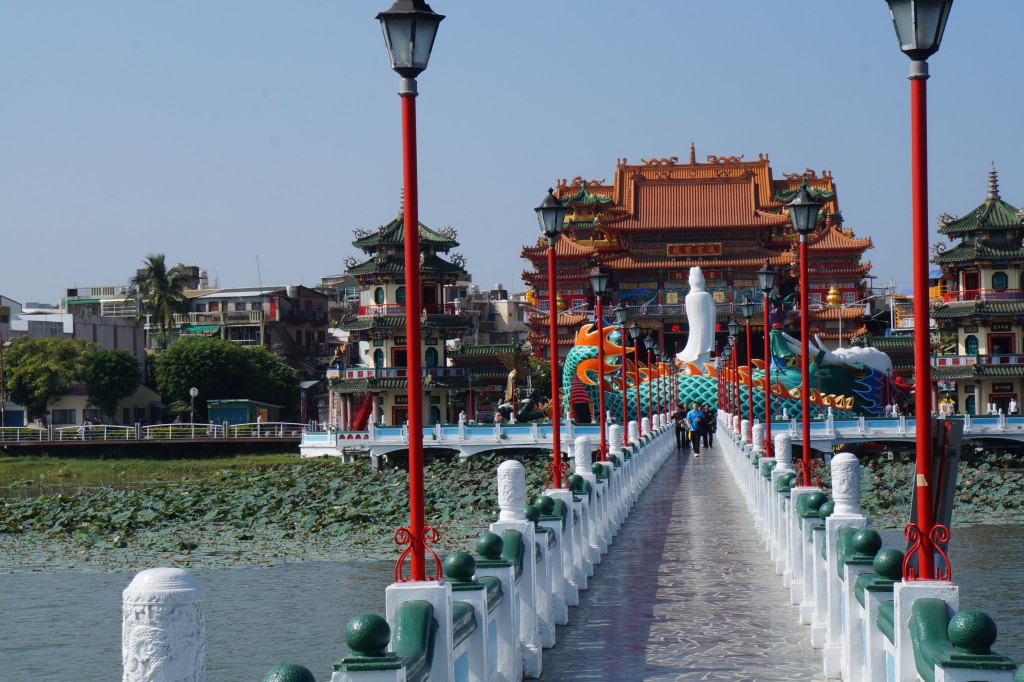 It is precisely now that I call to mind the famous expression: "TIME IS THE BEST MEDICINE". While I am aware that time would not heal all kinds of difficulties; I also do agree that it really does with others cases and this is one of such. Apparently the surrounding reality seems to be changing into a familiar novel for me read. The strange feelings seem to be slowly subsiding. No wonder the sight of a dragon has become so friendly that I can manage to pose for a photo with it. The usual strange and scary statues in the temples have become familiar if not friendly. The scent of incense and the constant smoke in the temples found in every other corner of the streets have become a common sight that I don't imagine otherwise. "TIME IS HEALING IT ALL!!"